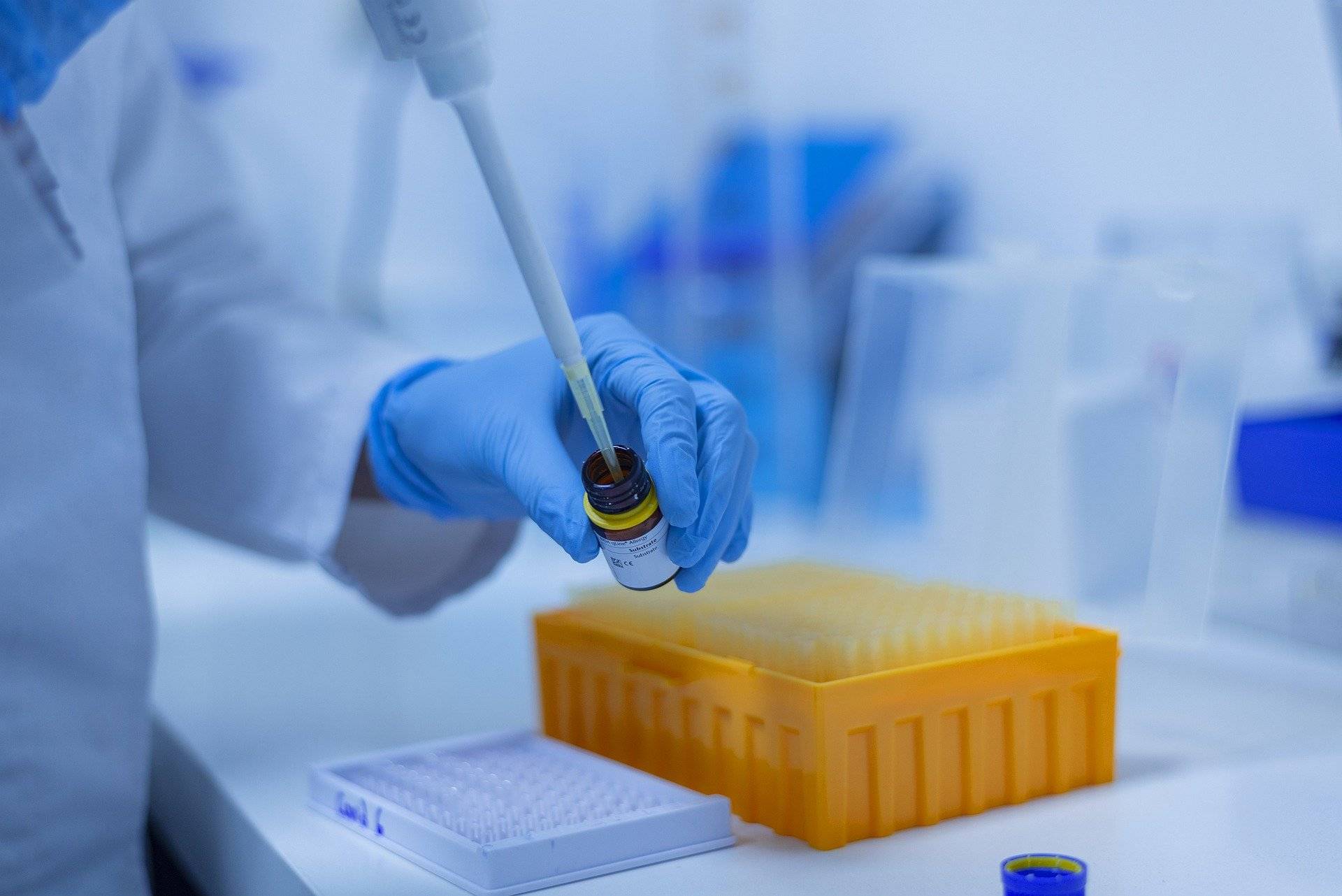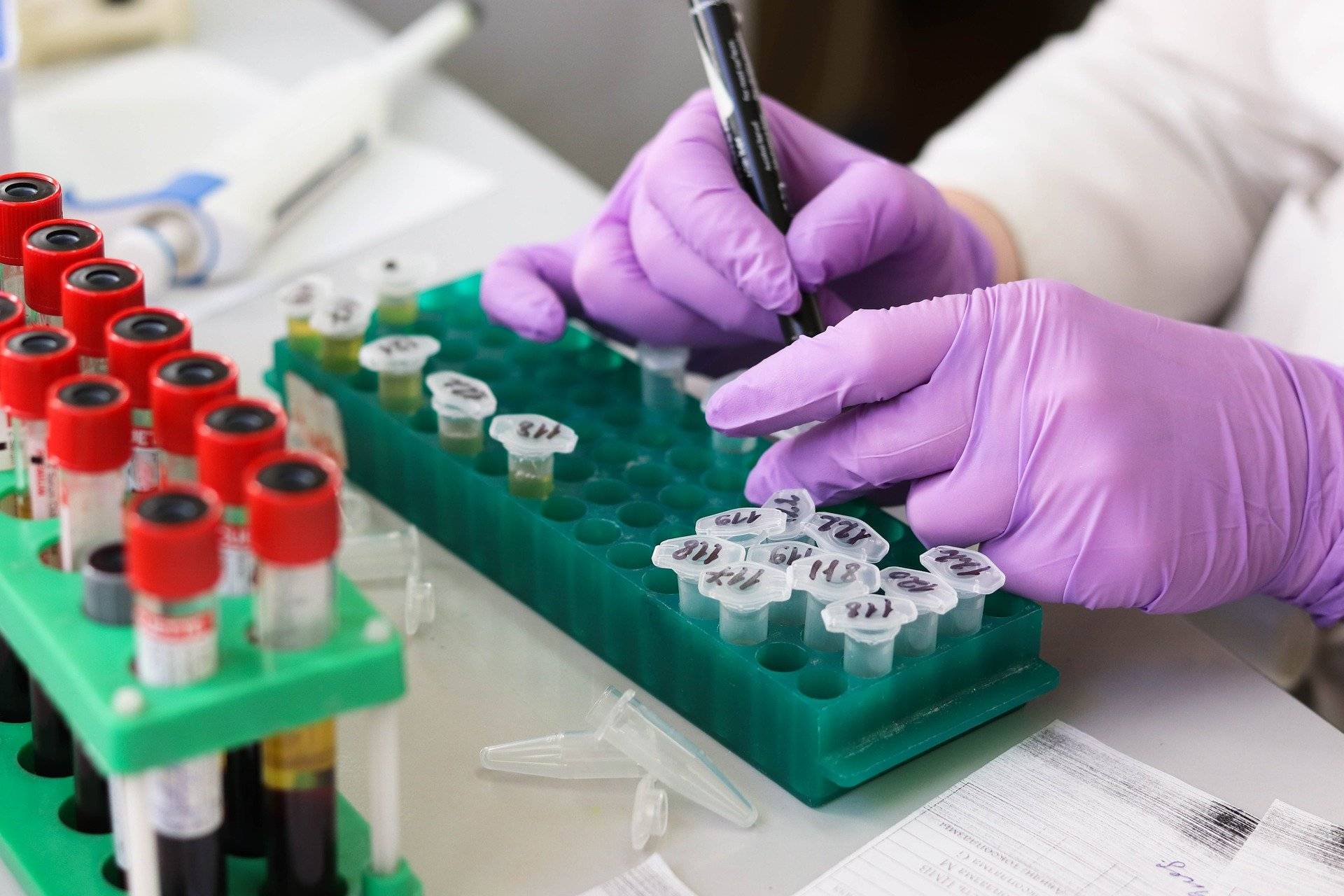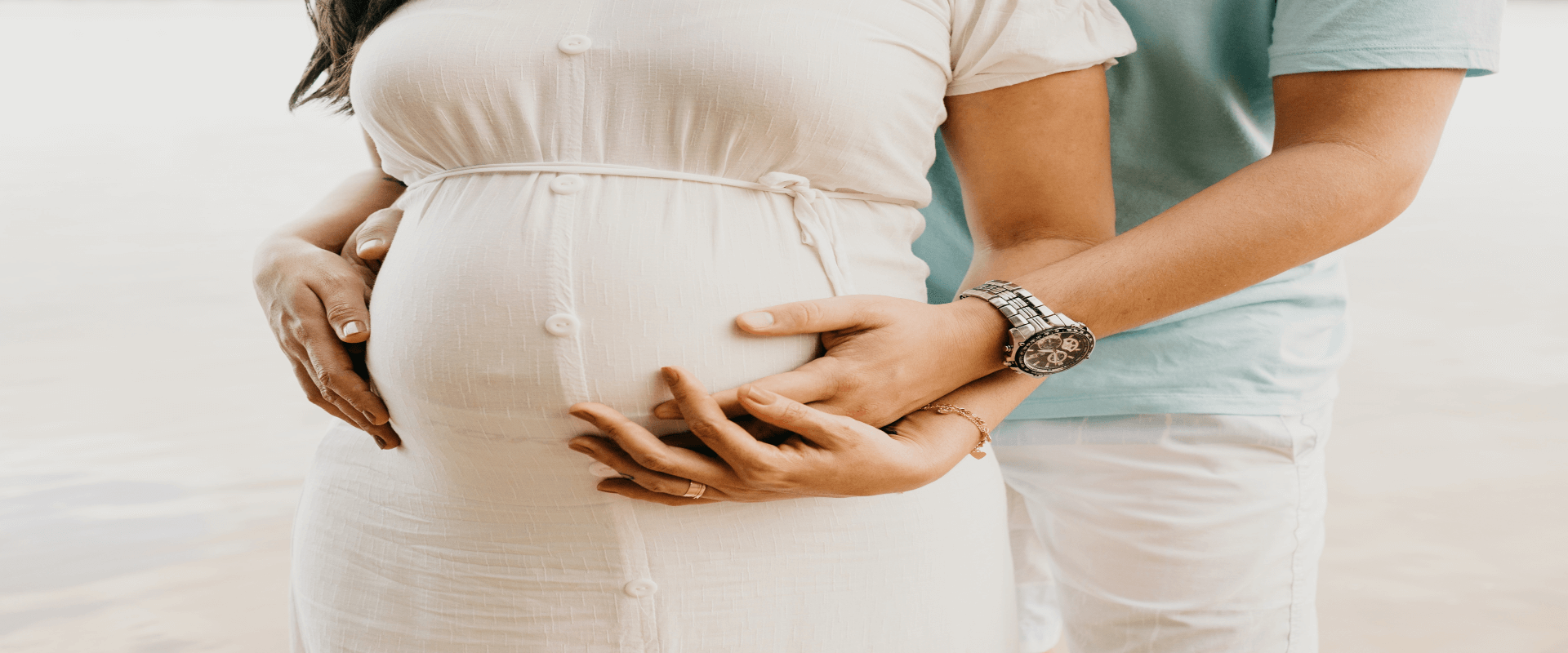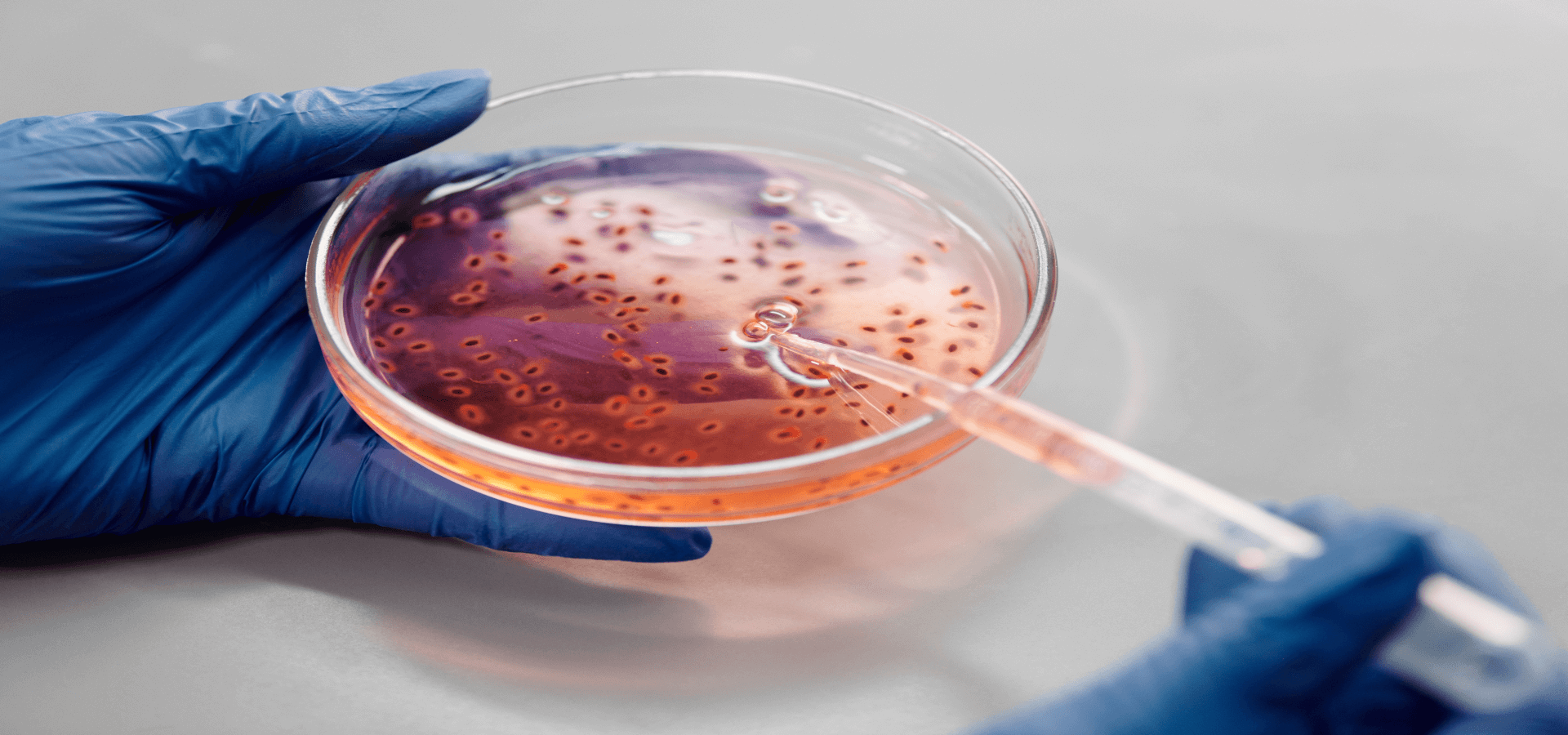 Full 1
A timely health assessment gives you a clear picture of your current health condition and also helps to determine the potential future health risks. Our complete health checkup package ensures get your disease cured before it's too late and also allows you enjoy a healthier life in the future.
Full 2
Life is priceless, Why you need to take a chance !
With most individuals, the problem is that they let go off many opportunities to change their lives just out of ignorance. Never do that with your health, or else you can repent forever!
Full 2
GET PRENATEL & MATERNAL SCREENING
Learn about how to reduce the risk of pregnancy and specific health conditions or chromosomal abnormalities
Full 2
GET MOLECULAR &GENETIC TESTING
Early Detection Saves Lives
ACCURATE, FAST AND AFFORDABLE TESTING
BLOOD TEST @ HOME
QUALITY, RELIABLE AFFORDABLE PRICE & SERVICES
WHY BOOK LAB TESTS FROM US
GDL makes quality Health care affordable by offering health checkup packages & pathological tests in association with NABL Accredited and PCPNDT Regd. Partner Lab adhering to high standards delivering assured quality for complete satisfaction and peace of mind
Free & On Time Sample Collection

Free Doctor Consultation & Report Analysis


Fast, Accurate & QR Codeed Enable Report

BIO Waste Certified Centres

Trained Phelobotomist & Technicians

Pollution Certificate Issued By Govt

CREATE YOUR CUSTOMIZE
TEST PACKAGE !!
The costs and included tests if at all do not satisfy your requirements, feel free to contact us. Freedom of Choosing own test. Now no need to pay for 70 to 80 tests when you need actually 10! We will prepare tailor-made packages that best suit your health needs.
Feel Free To Contact Us Through Different Communication Mode: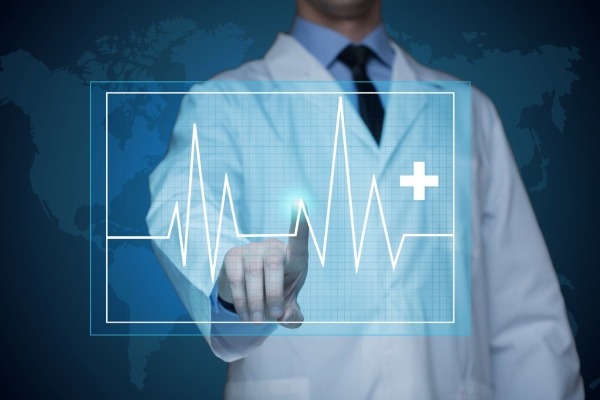 We Are Eternally Grateful To Those Patients Who Have Been Good Enough To Recommend Us To Friends, Family And Colleagues.
Very Generous and Rapid service. I contacted them for covid testing and the guy for sample collection came within an hour. Results were out by evening.
Thanks GDL care for providing 24*7 support during this phase of pandemic. Wherever I have called you guys, you have always responded and provided timely support as expected. Your testing standards are up to the mark and best in class. Keep up the good work.